Aeradix is founded
10/08/2012
Aeradix is founded by Jacques Fourie to formalise the company's activities.
Herbimor product development
03/02/2014
Product development on an aeroponic seedling starter commences.
Herbimor sales
24/05/2016

The first Herbimor aeroponic seedling starter is sold.

Aeradix starts retailing Mars-Hydro LED grow lights and grow tents.
Hydroponic.co.za & Hortishop
31/10/2016

Aeradix partners with Hydroponic.co.za as the preferred reseller for all Mars-Hydro products.
Sole distributorship
27/02/2017
Aeradix is awarded sole distributorship for Mars-Hydro in Southern Africa, allowing Aeradix to fulfill warranties on behalf of Mars-Hydro and ensuring customers are always growing.

Aeradix brings tCheck to South Africa.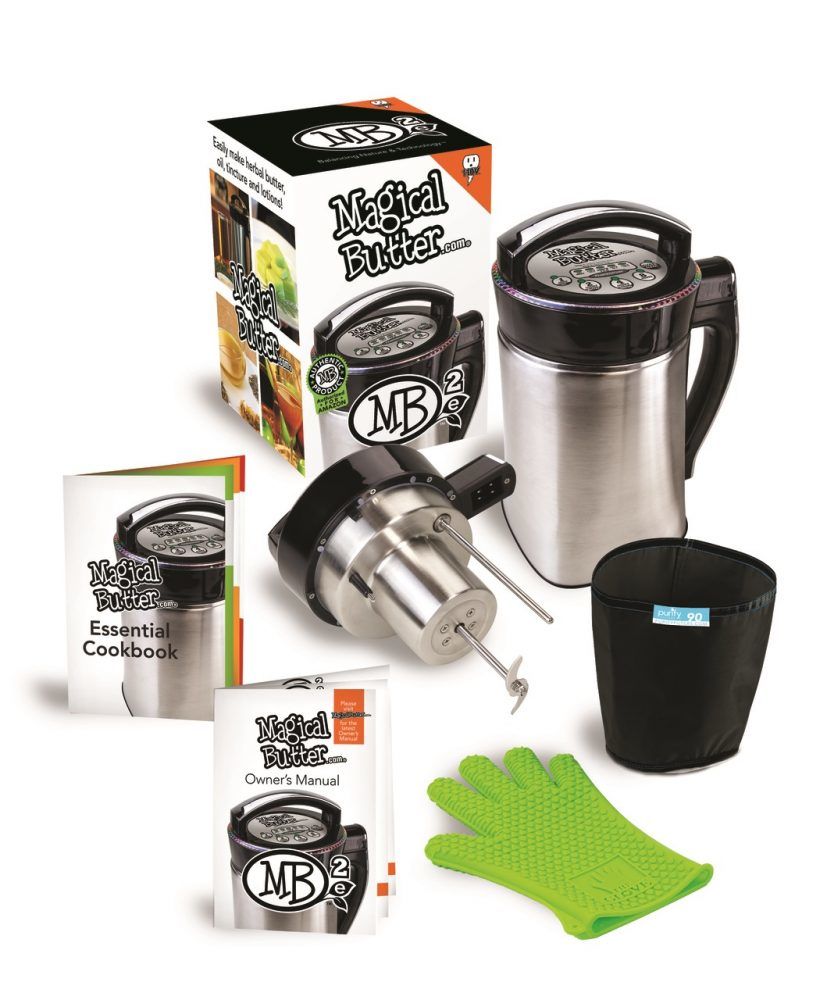 Aeradix brings the MagicalButter Machine MB2e to South Africa.
Development of the Witblits 200
08/05/2018
Development starts on our locally developed and manufactured COB LED grow light- Witblits 200.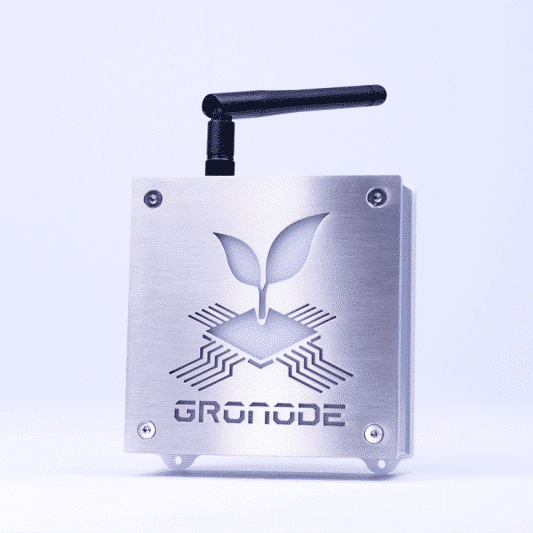 Aeradix partners with Open Grow to bring GroLab grow automation to South Africa.
Witblits 200 for sale
31/10/2018
The first Witblits 200 is sold.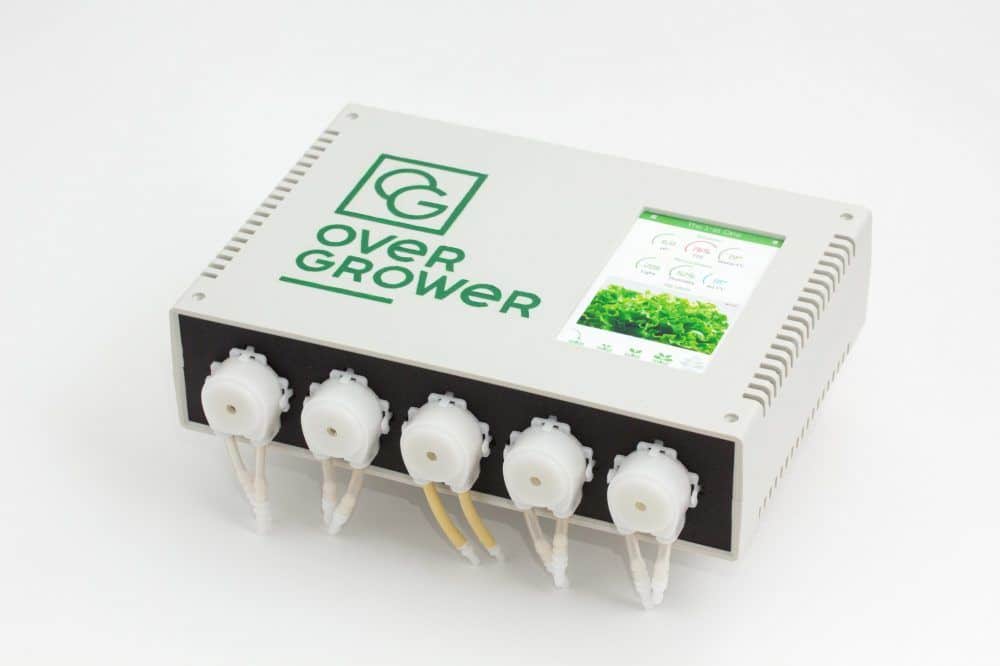 Aeradix partners with OverGrower to bring a complete plug and play automation solution to South Africa.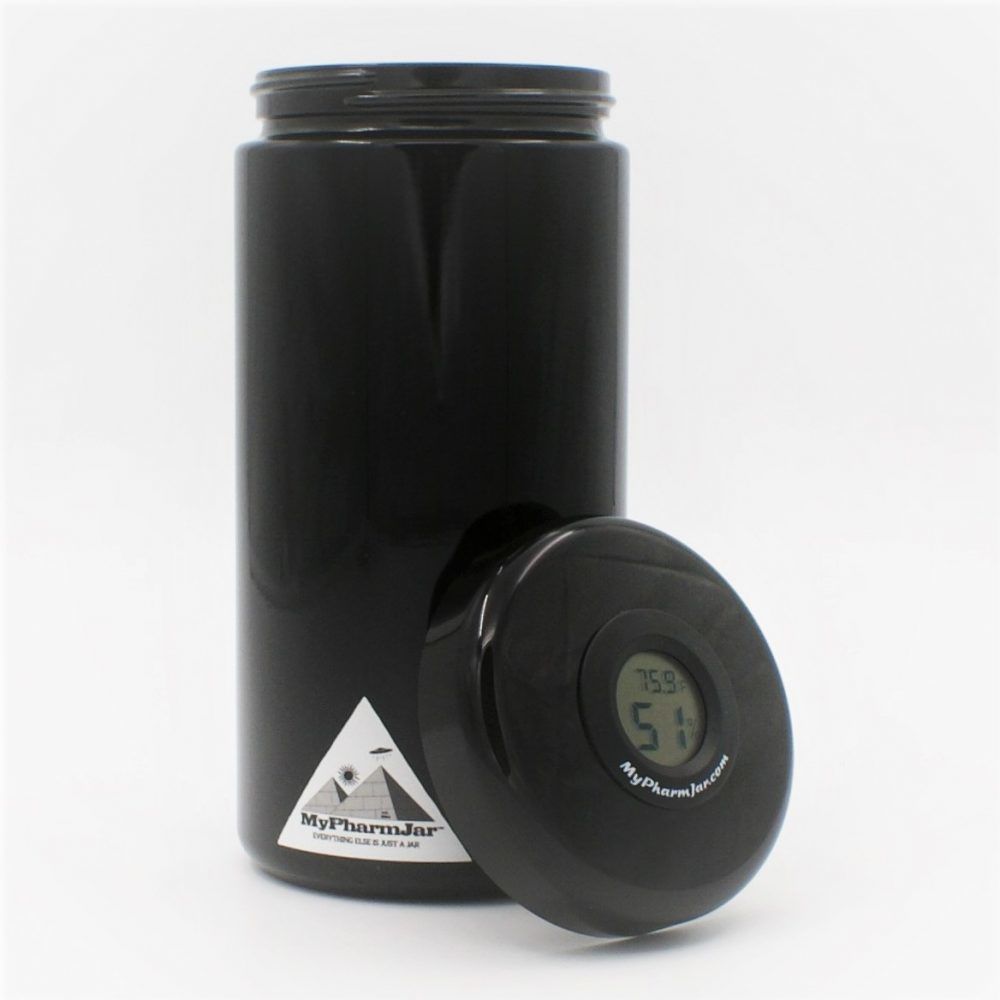 Aeradix brings Mypharmjar to South Africa.