Description
Humidity needs to be measured during growing, drying and curing of cannabis. A hygrometer is an instrument used to measure the amount of humidity and water vapour in the atmosphere, in soil, or in confined spaces.
Humidity during growing
In all stages of cannabis growth your plants will have a constant need to intake water. The amount of water they need fluctuates with the humidity in your grow room. Cannabis plants use their leaves to absorb moisture from the air which causes them to drink less water from their roots with high humidity. Conversely, when low, they will pull more water in through their roots.
Being in control of humidity gives you increased control over your plant's nutrient intake. Since humidity changes how much water your plants drink, and the water you give your plants have nutrients in them.
High humidity can cause white powdery mildew or bud rot.
Low humidity can cause nutrient problems or slow growth.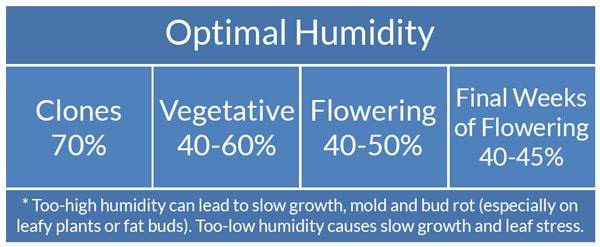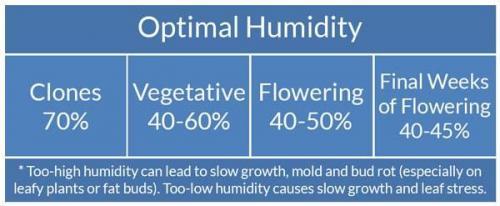 A complete guide is available from one of our favourite resources, GrowWeedEasy.
Humidity during curing
Curing you cannabis properly makes up almost 50% of your final bud quality! In order to ensure the best quality for your freshly harvested buds, you must prepare your buds with a process known as curing. Curing involves drying your buds slowly in a controlled environment, then keeping buds in glass jars over the course of a few weeks to let certain natural plant processes occur. The drying/curing process causes buds to smell better and for effects to feel more potent. It also reduces harshness.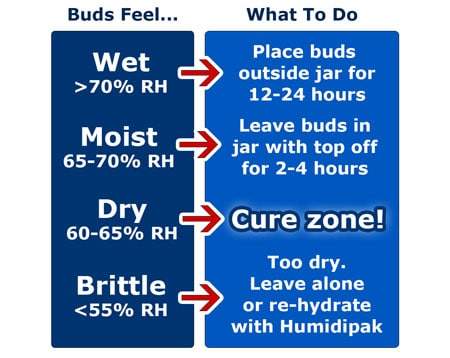 These small hygrometers are especially useful during curing.  Remove the guesswork from curing by placing the hygrometer in the jar with your bud. Marijuana buds can only achieve their peak potency after curing. You've taken care of your marijuana plants properly during their life and started with good genetics, then curing will make the difference between "just okay" and trophy-worthy buds.
Get consistent results when drying, without mould or smell, by using a WeDryer.
A complete guide to drying and curing is available from one of our favourite resources, GrowWeedEasy.
Hygrometer Specifications
Product size: 48 x 28.6 x 15.2 mm
LCD size: 35.7 x 16.8 mm
Temperature range: -50 – 70 °C Accuracy: +/-1 °C
Humidity range: 10% – 99% Accuracy: +/- 5%
Batteries: 2 x LR44