Your cannabis plants will grow as long as you give them the right amount of the tings that they need. In order to thrive and grow, your weed needs:
Light – Good quality light has a massive effect on yields.
Air – Fresh air with a slight breeze is best.
A grow medium – Soil or hydroponics.
The right temperature – Room temperature or a little warmer is perfect.
Nutrients – Less is more, mostly.
Water – Hydro likes a pH of 5.5 – 6.5.
More details around the perfect growing environment is available in a previous post. The aim of this post is to outline what you need to grow weed with good results and little effort.
A good light to grow weed
There are a host of different lighting technologies available in the market, but the benefits of a great LED grow light are numerous. A Mars-Hydro TS-1000 is a great light to get started with:
The spectrum produced by the Mars TS-1000 is closer to natural light and glasses are not required.
Includes infrared.
Compared to the same wattage HPS, the TS-1000 is 50% more efficient. Saving electricity and producing less heat.
No fans mean no noise.
Aluminium cover and reflector for better heat and light dissipation.
Easy dimming.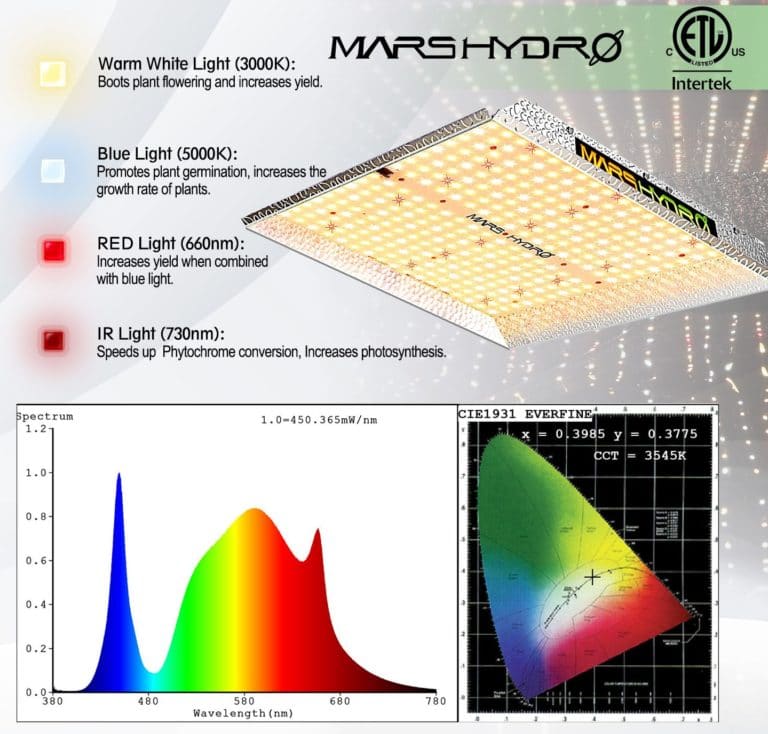 Luckily, the Mars-Hydro TS-1000 is available with the perfect size grow tent here.
The grow environment
A grow tent is the easiest and cheapest way to create an optimal grow environment. It also ensures that you get the most out of your grow light by reflecting the light from the side of the grow tent. The perfect size tent for the Mars-Hydro TS-1000 is the Mars-Hydro 70 x 70 x 160 cm grow tent.
At a minimum you will need to add the following to the tent combo to create an optimal grow environment:
A minimum of one fan. All fans to be used for extracting air, so air can filtered through the mesh at the bottom sides of the grow tent. A good quality fan can be found here.
A hygrometer to measure temperature and humidity. The temperature and humidity will need adjusting depending on your where tent is, the season and stage of growth. A good quality hygrometer is available here.
Hydroponics is the medium of choice if you want to do as little as possible. A good kit is the Hydroponic Autopot Starter Kit.
The minimum you need to grow weed with hydroponics
Choosing hydroponics as the growing medium has many benefits and can be as easy as following a recipe. The Hydroponic Autopot Starter Kit is foolproof and cost efficient. It includes everything you need to get started:
1 x Autopot 2 Pot Start-up Unit
1 x Two-part Nutrient A (525g)
1 x Two-part Nutrient B (350g)
1 x MPK (Bloom Booster) (125g)
12 x 1L Promix 50/50
2 x 1L Leca
1 x pH Testing Kit
1 x Liquid pH Down (250ml)
1 x Liquid pH Up (250ml)
1 x Water Reservoir (45L)
You honestly don't need anything else to get started and keep going with as little hassle as possible.
TL;DR Summary
The minimum you need to grow weed indoors with as little work as possible: